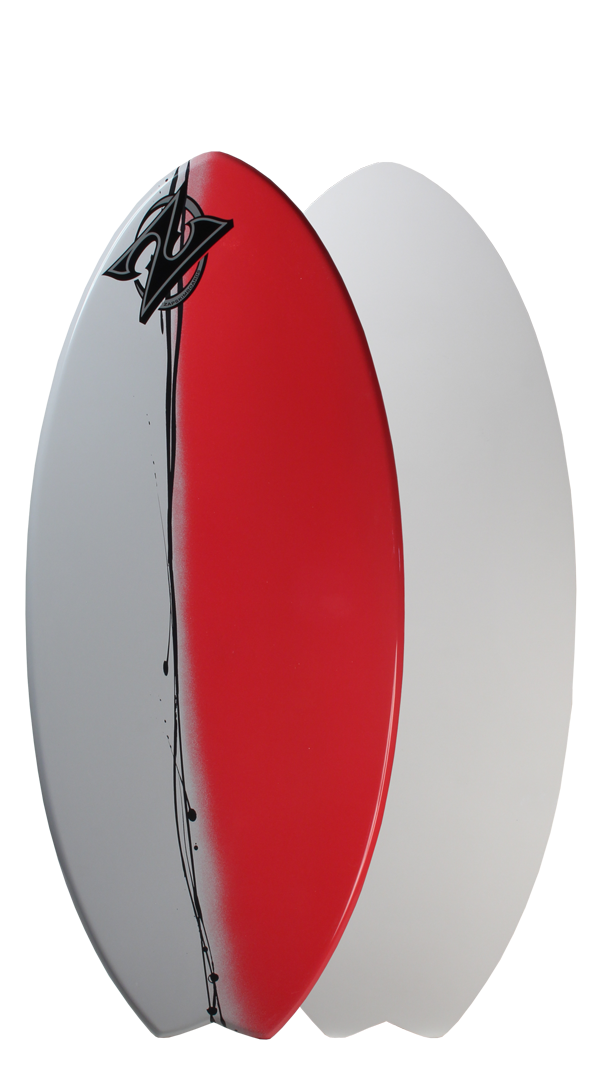 The Fish is a great board to learn the art of wave riding. The Fish offers the extra flotation and surface area required to speed up the learning process of riding waves and more advanced maneuvers. The wide nose and belly create a stable platform for the advancing skimboarder, while the fish tail assist in speed and agility.
Size
Dimensions
Volume
Wt. Limit
*Rider size suggested is for average fitness and ability. Experienced riders may prefer smaller size and beginners may require a larger size.
Build Material > Composilite
Finish > Tuff Coat Gloss
Resin > Polyester
---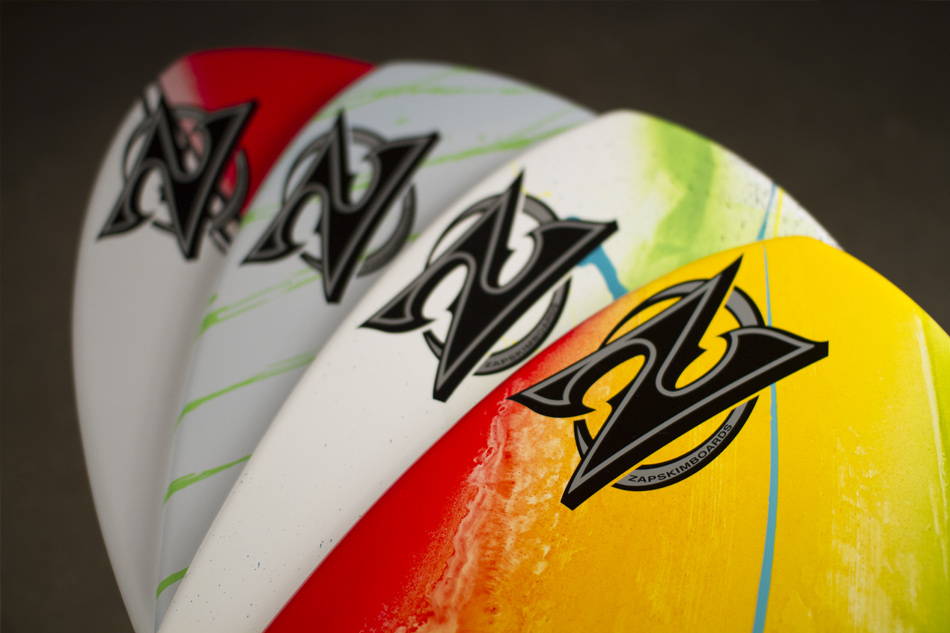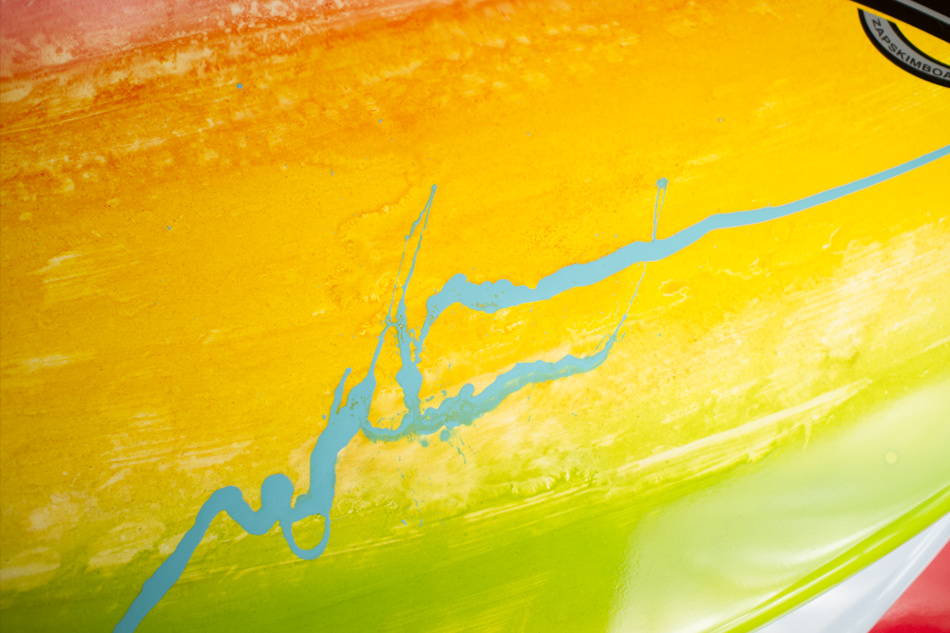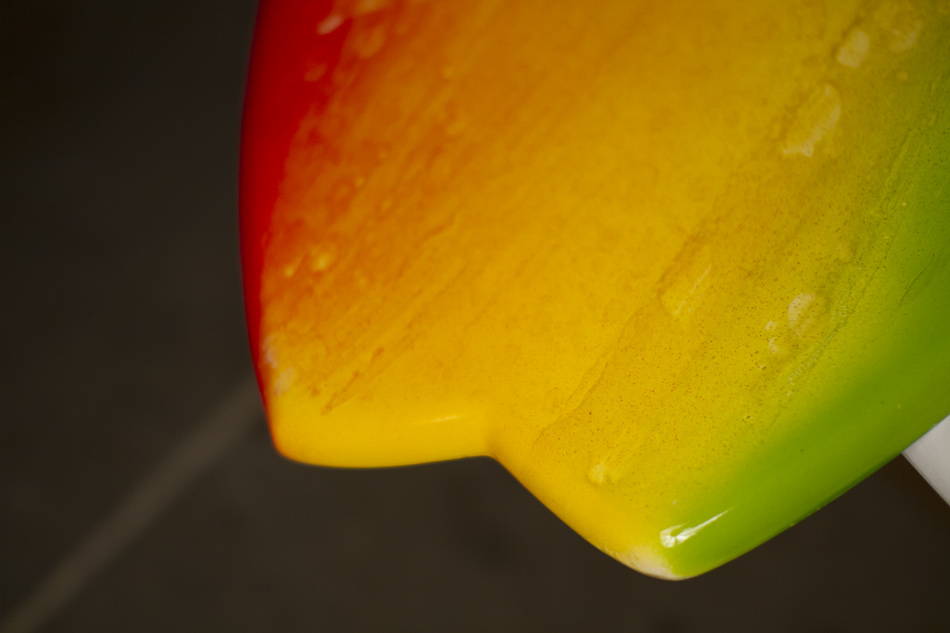 ---
---
Check out the current styles we have in stock and ready to ship!