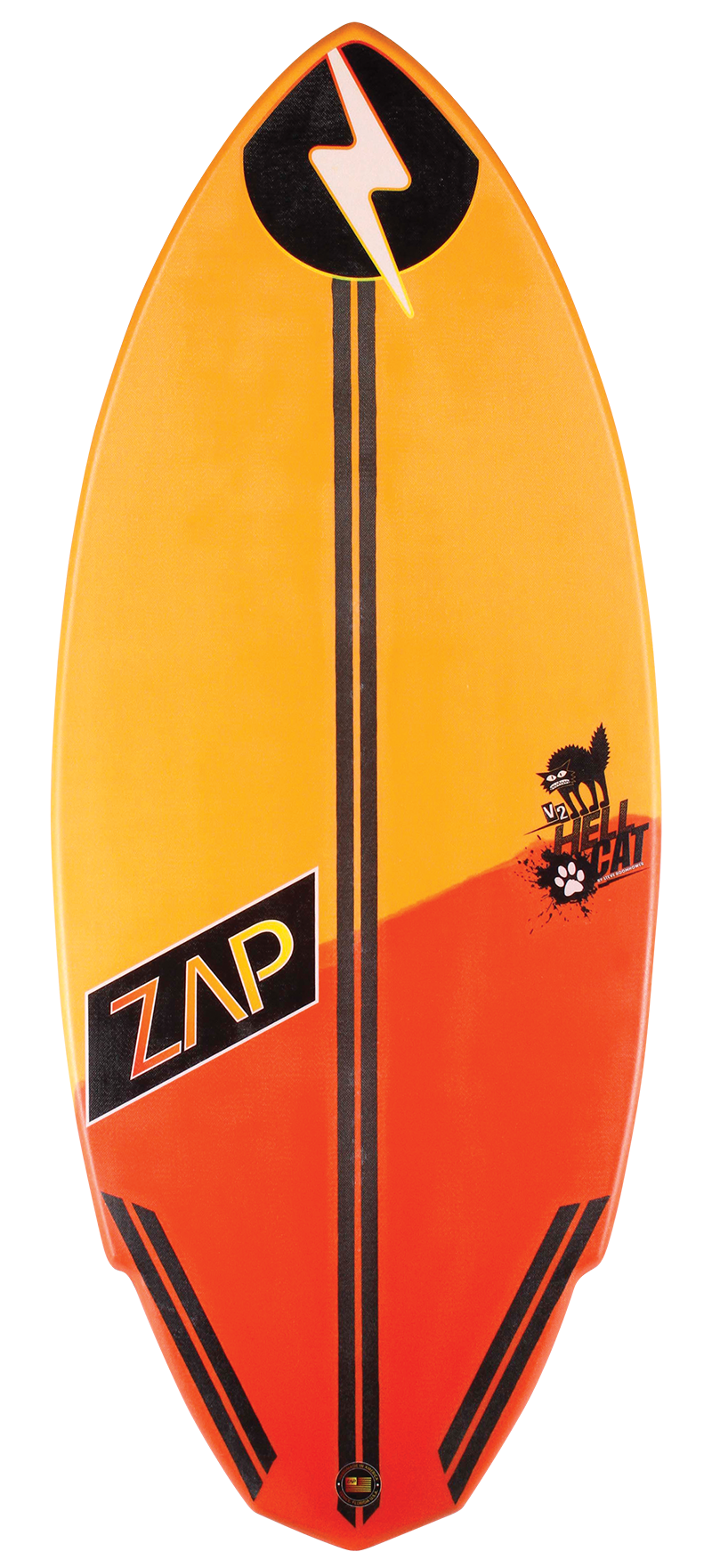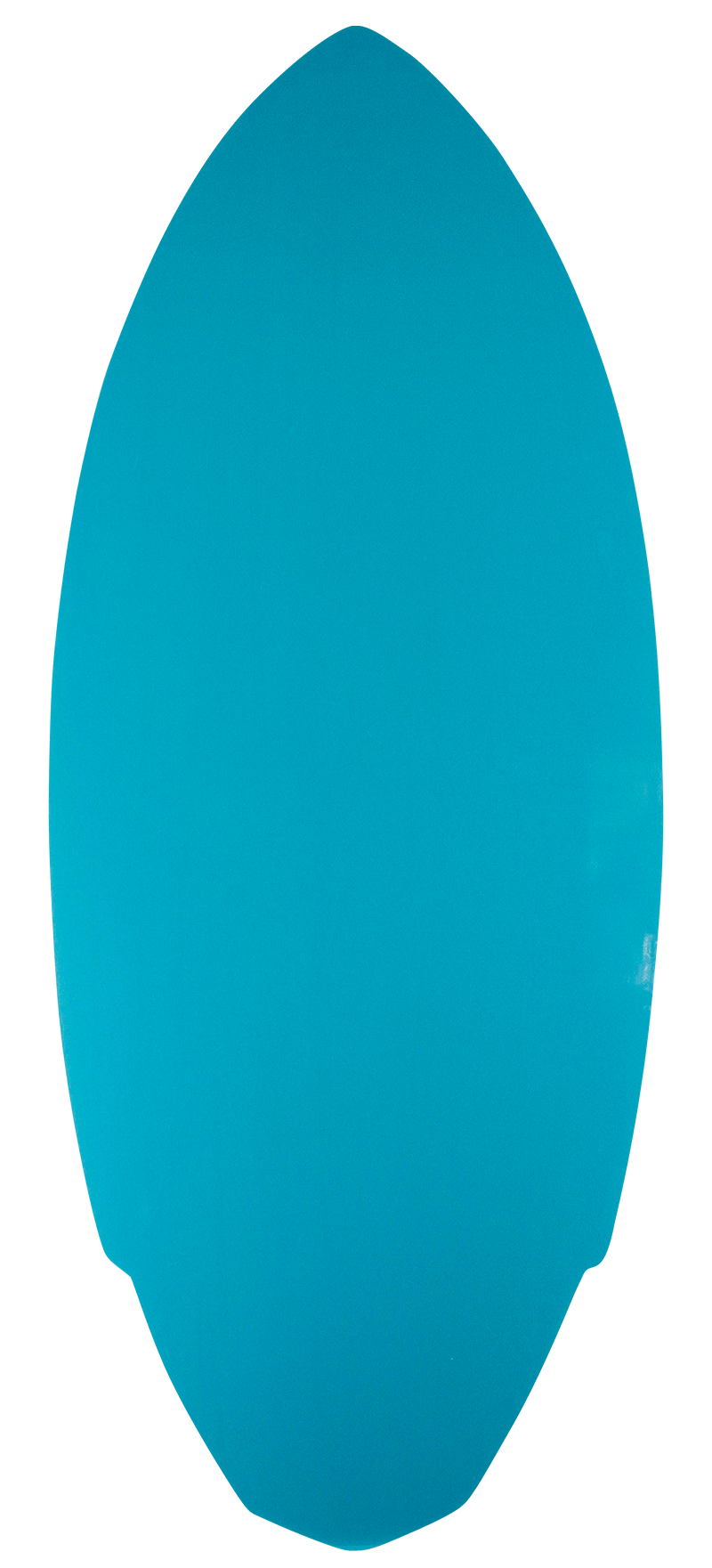 *Comes in mixed color schemes, click shop now to view available selection
The HellCat features a curvy yet balanced outline with fuller a nose and surfboard style squash tail. The increased surface area provides greater planing abilities allowing to you reach waves with a sense of ease. The wide tail is like having a gas pedal under your back foot. You will experience down the line speed that can't be achieved on pintail style boards. 3/4 in center thickness thinning out in nose and tail provides a balance of float and rail sensitivity. Though designed to optimize small to medium size wave potential, this board will take you to places you wouldn't expect even in larger waves. The HellCat is not for the closed minded or faint of heart. Meow.
| | | | |
| --- | --- | --- | --- |
| Size | Dimensions | Volume | Wt. Limi |
| | | | |
| | | | |
*Rider size suggested is for average fitness and ability. Experienced riders may prefer smaller size and beginners may require a larger size. View our size chart guide of the complete lineup here.
Build Material > E-Glass + FlexSpine™ Carbon Fiber
Finish > Polylam Texture
Resin > Polyester