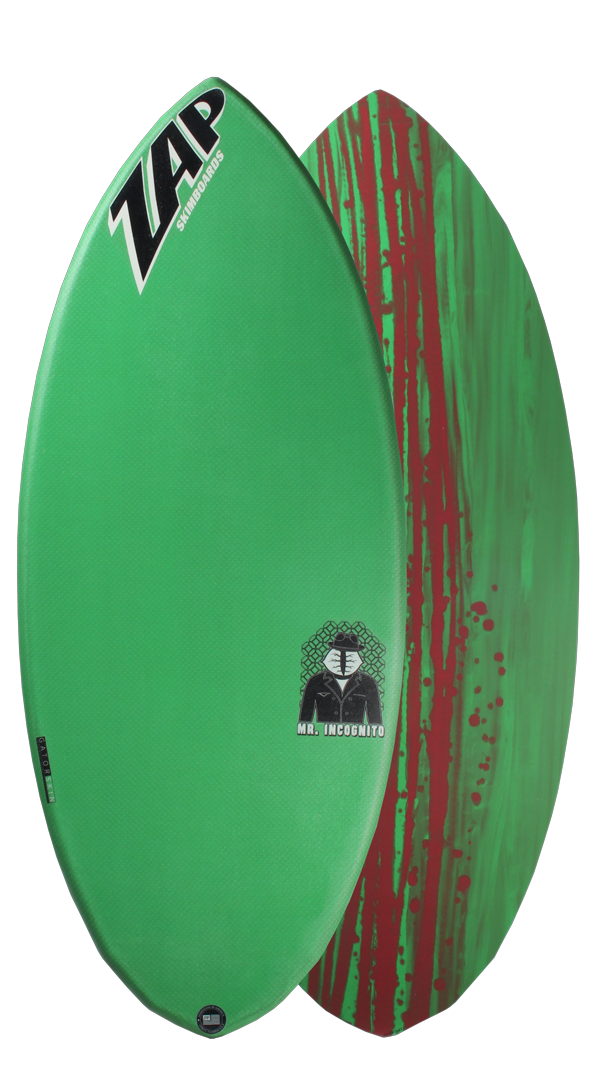 The Mr. Incognito is a wave machine that is hawt like no other. It features a diamond tail that gives you the ability to turn quicker than most boards. The mid section is wider than most boards so it provides more float for the rider to make any wave section. Unique to the Mr. Incognito is the mild drop deck concave that allows for better control when riding a wave or doing airs. This board sticks to your feet to like no other to give you a fresh new feel. Don't be scared, give the Mr. Incognito a chance…
*Rider size suggested is for average fitness and ability. Experienced riders may prefer smaller size and beginners may require a larger size.
Build Material > Frost Wrap™
Finish > Polylam Texture
Resin > Polyester
---
Check out the current styles we have in stock and ready to ship!