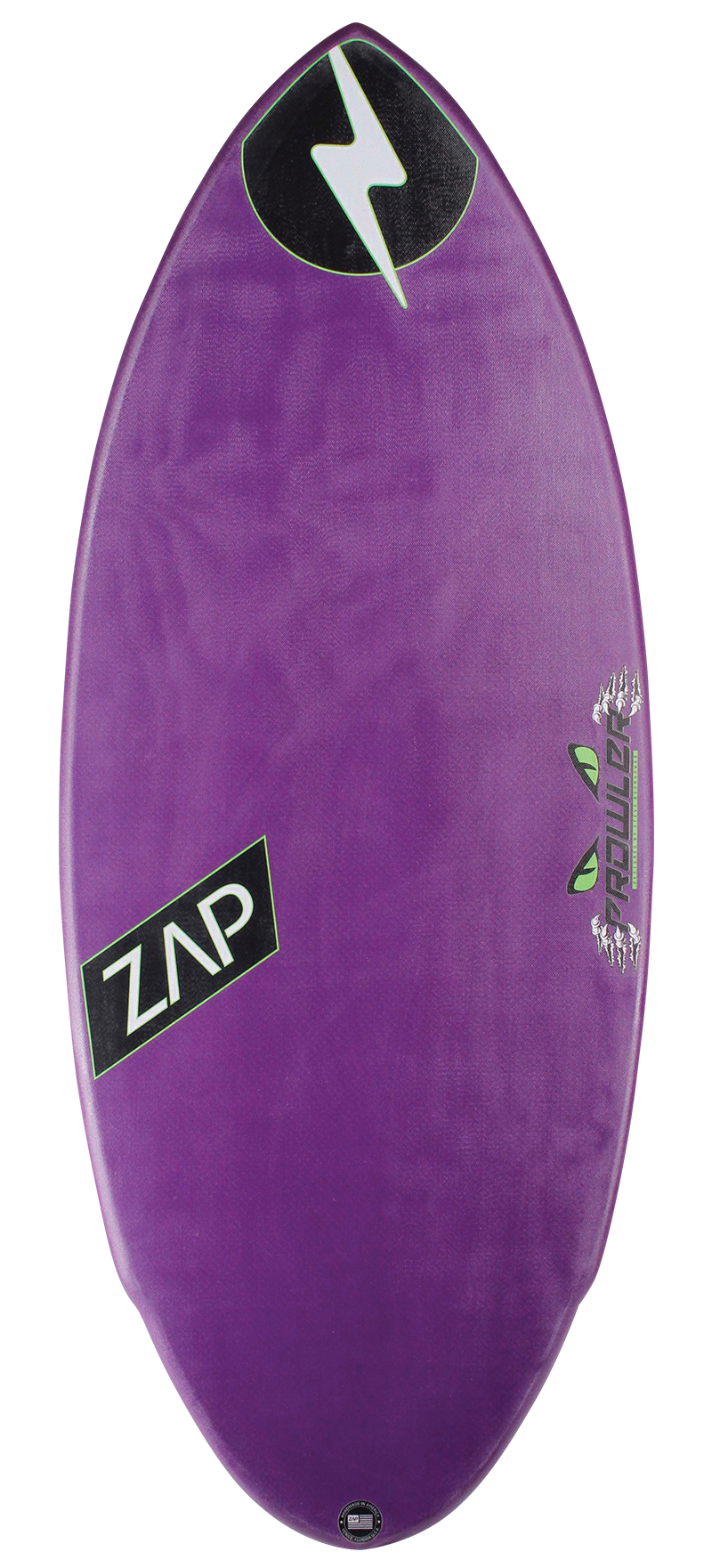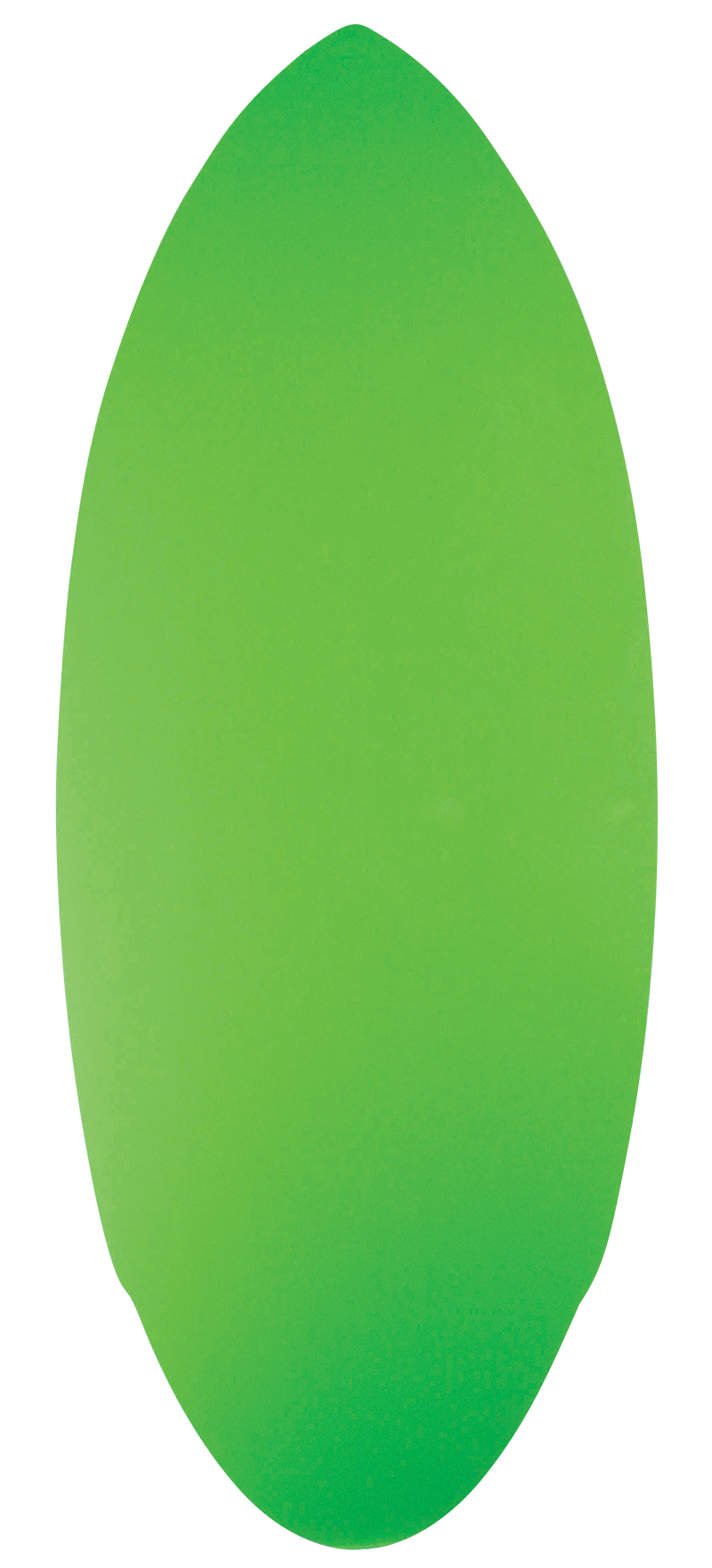 *Comes in mixed color schemes, click shop now to view available selection
Successor to the Hellcat the Prowler bridges the gap between standard high performance and alternative design. You get all the same benefits in speed and stability as the Hellcat, but with more manuverability due to its bump wing round tail design. This will allow the board to turn more quickly and hold better while wrapping around larger waves. The Prowler comes in our new Frost Tech build.
*Rider size suggested is for average fitness and ability. Experienced riders may prefer smaller size and beginners may require a larger size.
Build Material > Frost Wrap™
Finish > Polylam Texture
Resin > Polyester